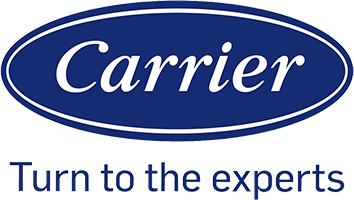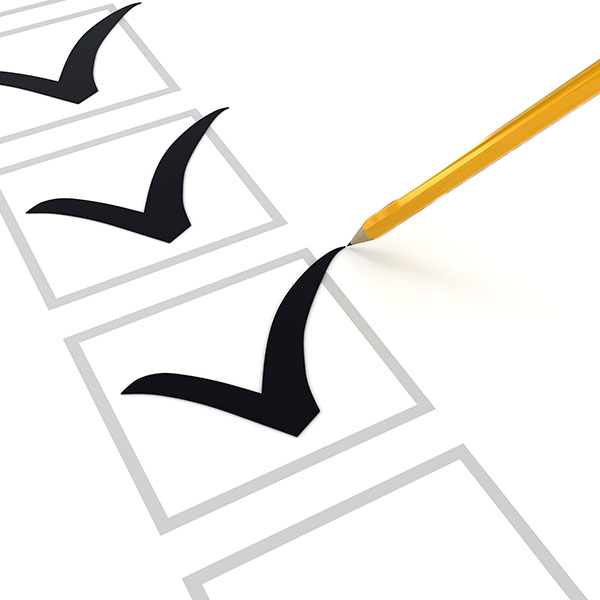 At Superior Heating & Air Conditioning we strive for 100% satisfaction in everything we do. We value your opinion and invite you to tell us and others about your experience with us. Please take a few moments to tell us what you think by leaving us a review here on our website or on any of these popular review sites or social networks.
Read what other customers have said about us.

All trademarks or brands on this page are registered by their respective owner and are not affiliated with our company, nor do they endorse or sponsor our products or services.
Reviews of
Superior Heating & Air Conditioning
(Based on 13 rated reviews)
18-Jan-2021
Product or service reviewed: Furnace Repair
I was having a problem with my home not heating properly so I called Superior. Two hours later I was called by a service tech named Robert saying he was headed my way. Robert diagnosed the problem and fixed it in very short order. He even took the time to explain some things I could do to help my old furnace stay healthy. Super nice and professional service all around.
18-Nov-2020
Product or service reviewed: Hearing & Cooling
My family was back in Danville for our Dad's funeral. Family and friends were going to be coming over for visitation and my mom's heat went out. Wasn't surprised to find that the HVAC system needed replacing because the old one had many years behind it. Superior Heating & Air Conditioning came highly recommended and they didn't let us down. In fact they surpassed expectations with their customer service and timely replacement of the system in just two days time. That was even with having to order parts needed for the repair. Our family will be forever grateful and appreciative. Thanks again Superior Heating & Air Conditioning!
10-Feb-2020
Product or service reviewed: Repair
We woke one morning to find our thermostat setting and the temperature read were very different and only cool air was coming out of the vents instead of warm. We put in a call to Superior and within two hours, the house was warm and toasty again! The tech was thorough and professional, advising of possible scenarios to prepare us in the event parts needed to be ordered! Super important to understand the why's and how's if there is more going on that just a simple fix! Luckily, for our case, it was an easy solution. But if it wasn't, we were braced to make arrangements!
13-May-2019
Product or service reviewed: Carrier AC Unit
Our AC stopped working on a Tuesday night. I called Superior Wed morning and they arrived by 10am. The compressor had failed and we needed a new unit. They had it quoted, ordered, and installed by Friday afternoon. Everyone I dealt with was courteous, professional, and appreciative of our business. Even though the job was not finished until after their normal business hours on Friday, the service personnel took their time and even re-installed the AC unit surround before leaving so my husband didn't have to. So nice to have such good service in this day and age!
13-Feb-2019
Product or service reviewed: 2013 heat pump infinity
Replaced coil on inside under warranty job done right first time great service and knowledgeable about product
Gordon Satterfield
Pelham NC
04-Aug-2016
Product or service reviewed: AC service
This is why we bought our unit from Superior-great service!!!!!!!!!! During the hottest time of the year!!!!!!! thank you Lamont!!!!!!!!!!!!
lee and diane mayberry
Danville
14-Jun-2015
Product or service reviewed: heat pump
The removal of the old and installation of my new heat pump was amazing. Very professional from the start and perhaps the neatest installation I have ever witnessed. Each of the technicians (there were four) who worked on the project were neat, friendly and very competent. They believe in their product, they knew the product thoroughly and their pride in their workmanship was quite evident throughout the process. I would not hesitate to recommend Superior Heating & Air.
Many thanks from a "well" satisfied customer! Shirley and I are warm, pleased and comfortable.
I am writing on behalf of our Properties Committee and all of our other members to express gratitude for the excellent job you did in installing the new heating and air system in our main building. We realize that you were confronted by some unexpected problems and we especially appreciate the way youy dealt with those problems with integrity and expertise.
The heat is working very well and we anticipate that the cooling system will do the same. Again, thank you for your work and the speed with which you finished it.
J. Richard M.
Calvary Baptist
I have seen many systems of heating and cooling a home, however, I must say this is the best I have ever seen.
I am sure you hear your share of problems, but this is not one. I could not be happier. This is a great job!
I would like to take the time to sincerely thank your company and your Service Manager, Steve Vest, for a very excellent job well done. The night of Christmas and the day after I had no heat. My furnace was broken. I tried calling a bunch of heating contractors, but got no one out. My grandfather told me to call you. I called and before I knew it, about 10-15 minutes later, Mr. Vest was at my door. He was very knowledgeable and had my furnace running in no time. Another heating contractor had told me earlier, that I needed a new furnace but Steve Vest checked it good and said it just needed cleaning. It only cost me around 100 bucks instead of 3,500 bucks. Anway, thanks for a job well done and the honesty and promptness of your company. You don't get that much these days. I will recommend your company to everyone I know.
Thank you for taking care of my heating problem by installing the new gas pack in such a professional manner, especially under the weather conditions which we had.
Please thank your employees which did the work! They represent your company well! Thank you again!
Just a note to your company to thank you for the continued great service to the Wed. Club this Spring. I was fortunate enough to have John & Steven do our service and repair work. These employees are so genuinely polite and respectful - along with there "wonderful expertise."
Just know - you can count on them for public relations - plus excellent service and maintenance.